2023 Chevrolet Corvette Z06 Coming Soon to Easley, SC, Near Greenville

What's New About the 2023 Chevrolet Corvette Z06 Coming Soon to Easley, SC, Close to Greenville?
The 2023 Chevrolet Corvette Z06 coming soon to Mike Hovart Chevrolet in Easley, SC, close to Greenville, is the high-performance vehicle that causes a scene. Its wide fenders and quarter panels are athletic and race-inspired, and the available high-wing carbon fiber spoiler adds an aggressive touch, giving the competition something to envy as you leave them in your dust. The flat-plane V engine generates 670 horsepower and is paired with an 8-speed dual-clutch transmission that allows you to harness this ride's power with confidence. With the help of the performance data recorder, each drive will be better than the last. This vehicle includes a Head-Up Display, so you can stay in touch while staying focused. Plus, the rear vision camera serves as your second set of eyes, so you're always aware of your surroundings.
When Will the 2023 Chevrolet Corvette Z06 Be Available at Mike Hovart Chevrolet?
The 2023 Chevrolet Corvette Z06 should be available at Mike Hovart Chevrolet Summer 2022, but we can keep you up-to-date on all the latest developments about this vehicle. Contact us today, and we'll let you know when this ride arrives in our showroom!
POWER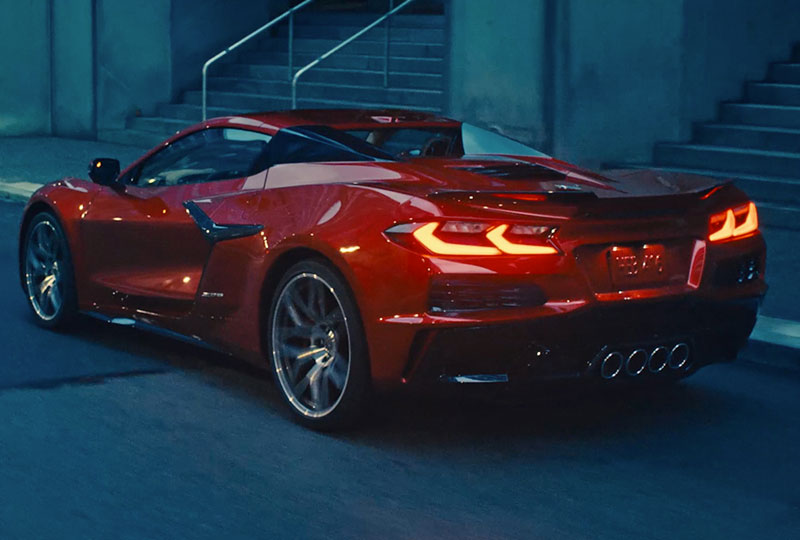 Every Lane is Victory Lane.
Le Mans. Sebring. Daytona. Detroit. All conquered by the C8.R race car in its pursuit of racing glory. And now, that same technology comes to the streets with the all-new Corvette Z06. Purpose-built to dominate the track, its flat-plane V8 is capable of 670 horsepower making it the most powerful naturally aspirated V8 in production and will take you from 0 to 60 in 2.6 seconds.
PERFORMANCE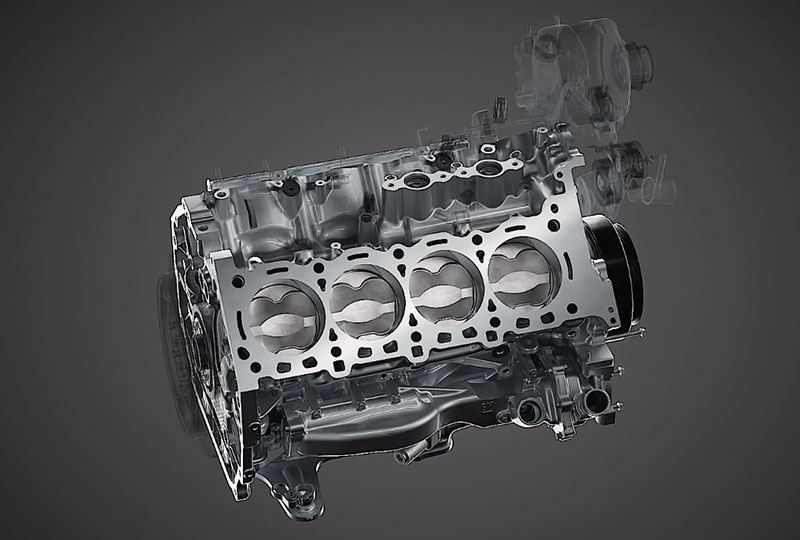 Superb Stopping Power.
A car this capable requires some serious braking ability, and its standard 6-piston front/4-piston rear brakes are designed to give you just that. Available carbon ceramic brakes provide state-of-the-art braking performance for track demands.
DESIGN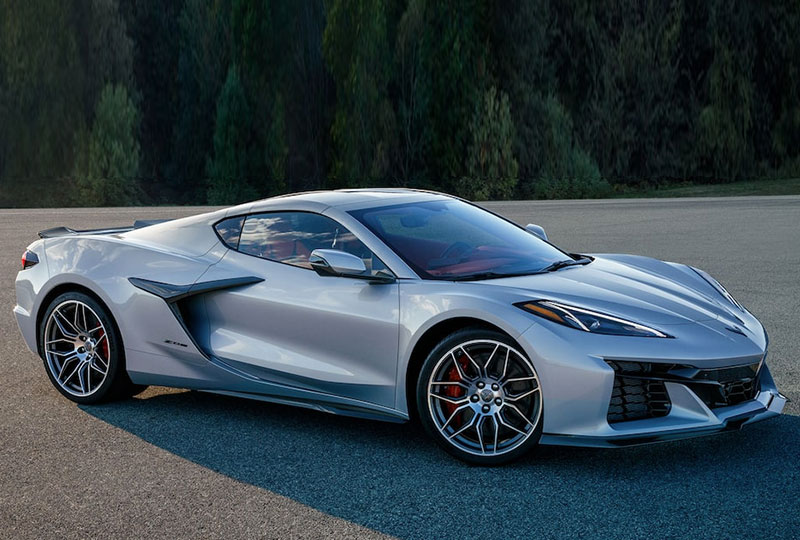 Sculpted to Soar.
The striking exterior of Z06 features wider fenders, quarter panels and fascias than Stingray, resulting in a form as commanding as it is functional. The standard ground effects and spoiler optimize aerodynamic drag and powertrain cooling efficiency. Replaceable spoiler wickerbills, rear brake cooling ducts, removable front fascia panel and front underwing stall gurneys increase downforce, keeping the Z06 poised and planted as you round the track.